The Best Land Casinos in Canada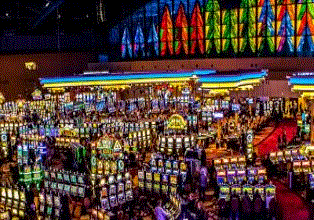 Online casinos are great fun, and they're incredibly convenient, but sometimes, it's fun to get off your phone or computer and get out there into the real world and experience a traditional-style casino.
If you've only ever played on online casinos, stepping into a land casino for the first time might be intimidating, but don't worry. We've collected a list of some of the best land casinos in all of Canada.
Casino De Montréal
If you live in Canada, then you've almost certainly heard of this land casino. Not only is the Casino de Montréal the biggest casino in the whole country, but it's also one of the best.
With 5 whole floors of gambling, there's no way you can see everything that this great casino has to offer in a single sitting. With over 18,000 visitors a day, this is not just one of the best casinos in Canada, but it's one of the best in the entire world.
Within this casino, you'll find just about every kind of table game you could think of. If table games aren't your thing, then you can check out one of the 3,000 slot machines.
Casino Niagara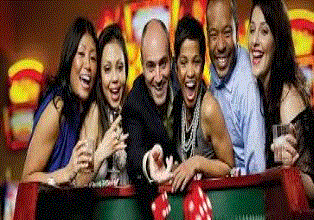 Another huge land casino in Canada is Casino Niagara. With over 95,000 square feet of gaming space, this casino is just as massive as the waterfall it's named after.
Not only can you play a wide variety of table games and slot machines, but the venue also has four amazing restaurants attached to it. If you're looking for a fantastic night out to remember, then check out the casino.
Caesars Windsor Hotel and Casino
This casino has won the best casino award from Casino Player Magazine for 16 years in a row! This casino is situated just on the border between Detroit and Canada, so it's frequented by both American and Canadian players.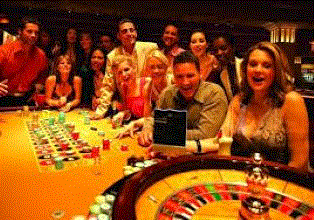 As the name suggests, this venue is more than just a casino; it's also a fantastic hotel as well. If you're looking for a long weekend away in excellent accommodation with a tremendous casino right on your doorstep, then this isn't an experience you want to miss.
The poker room alone at this venue has 14 different tables! There are a considerable number of different games available for you to play, and you probably won't be able to get through them all in a weekend.
St. Eugene Golf Resort Casino
Are you a fan of golfing as well as gambling? In that case, this is the perfect casino for you. While the land casino might be a lot smaller than some of the other entries on this list, the casino is certainly a high-class place.
Not only does the establishment look fantastic, but it's also in a stunning location. From the casino, you'll be able to see an incredible view of the Rocky Mountains.